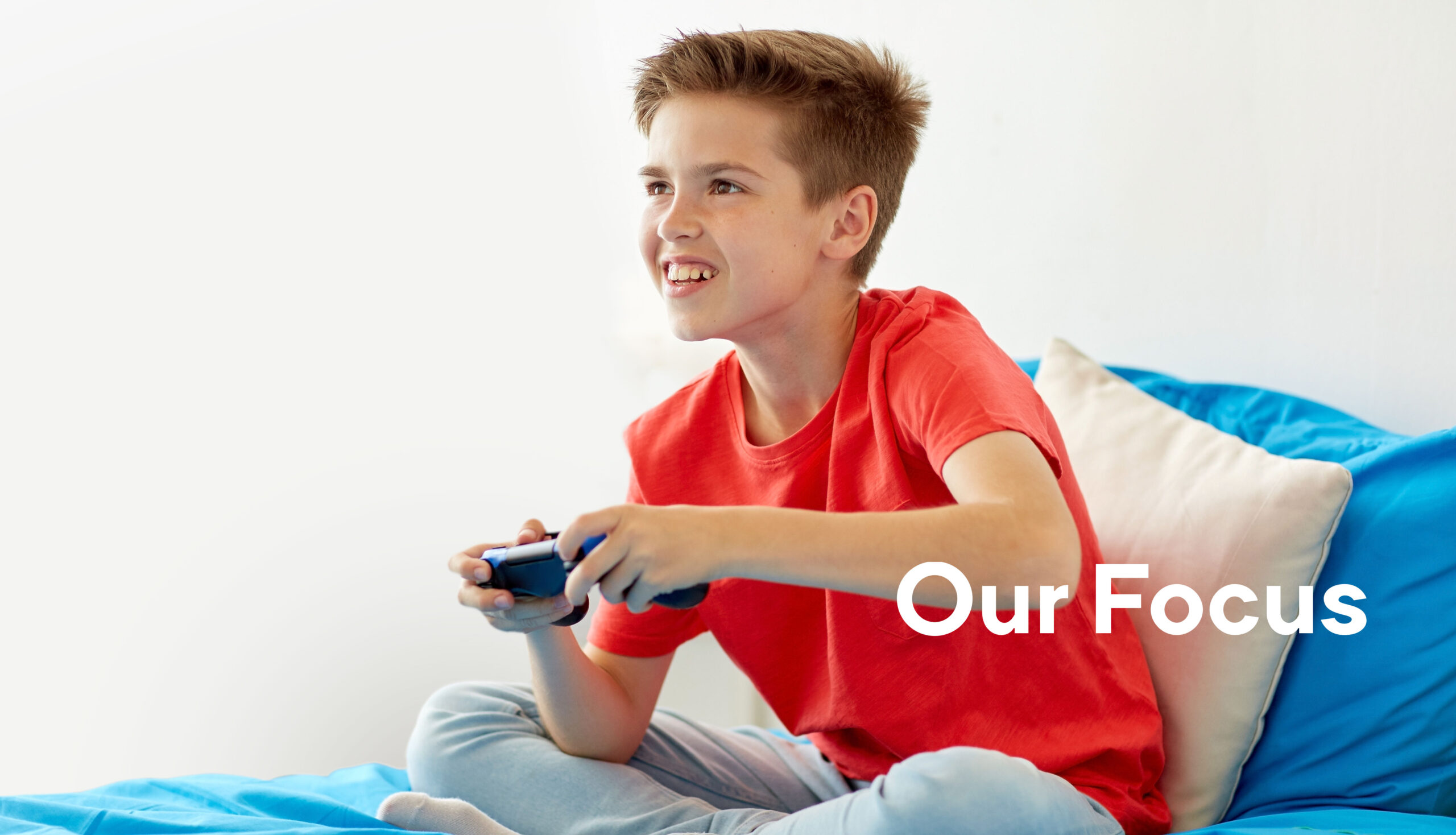 TEAM44 is a non-profit organization that provides pediatric cancer patients with an escape through connectivity.
Luke van Heukelum founded Team44. At 13 years old, Luke found himself in the hospital with a possible diagnosis of Lymphoma. He was fortunate to be cleared of cancer after four days. During this time at Children's Hospital in Chicago, he found an escape and distraction by playing on his portable XBOX. It allowed him to connect with his friends back home, play games and talk about what was happening to him. Medical staff often commented on the benefits of escape and connectivity and encouraged him to keep playing during procedures and check-ups.
Luke's stay and experience inspired the launch of Team44. What started as a small idea of donating several Xboxes to the Oncology department of Children's Hospital has evolved into a vision of providing pediatric cancer patients a way to escape by connecting with their home life during their time in the hospital. This can be through gaming, watching their favorite shows on Netflix or YouTube, or face timing with friends.
The name Team44 is based on the concept of connectivity and the power of the team. Luke is an avid soccer player. A sport that is based on the idea of a team. He wears number 44.